EXP Fishing Ziggy Lure Box 20x14x3 (cm) EASY CARRY kotak umpan TB-210 Custom slot Premium quality FISHING TACKLE BOX
Select variant(s): COLOR
---
---
100% ORIGINAL !!! 100% QUALITY !!! 100% EFFECTIVE
MALAYSIA READY STOCK !!!!
SHIP OUT WITHIN 24 HOURS (except SAT/SUN) !!!!


SPECIFICATION:
Size : -20 × 14 × 3 cm
FEATURE:
1) Custom slot available
2) Premium quality
3) Equipped with 10 x dividers
4) 14 slots available
5) Easy carry
6) Specially designed for fishing lures

TACKLE BOX EXP
~ PERSONALIZE YOUR LURE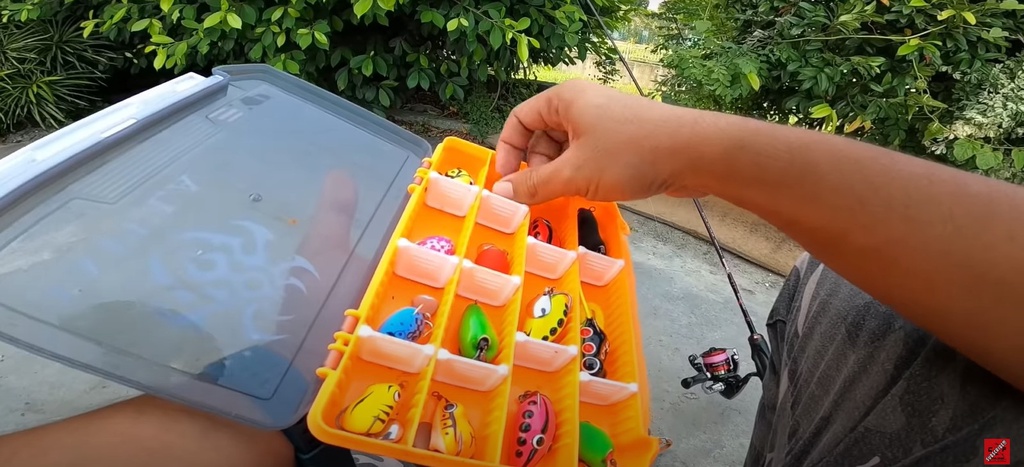 EXPERT FOR SNAKEHEAD HUNTERS
EXP Fishing adalah No.1 Specialist Gewang Snakehead di Malaysia. Kita fokus dalam penyelidikan & pembangunan gewang snakehead sejak tahun 2015!
EXP fishing mempunyai lebih daripada 80 jenis gewang pancing yang tersedia untuk pemancing snakehead dan mempunyai gewang haruan paling teknikal yang boleh menangani semua jenis situasi dan spot memancing. EXP frog ialah katak yang paling canggih, direka bentuk dengan baik dan dihasil dengan sempurna!
More than 300 authorised dealers in MALAYSIA
#fishinglure #fishing #fishingtackle #lures #lure #lurebait #luresforfishingbait #snakeheads #snakeheadbait #snakeheadbasskiller #haruan #giantsnakehead #Borntobeexpert #BTBE
Inquiry - EXP Fishing Ziggy Lure Box 20x14x3 (cm) EASY CARRY kotak umpan TB-210 Custom slot Premium quality FISHING TACKLE BOX
Fill out the form below and we'll be in touch soon.