EXP EMO 8X 300m Jigging Braided Fishing Line Ultra Sensitive Smooth Thin Strong PE Multifilament Durable 20lbs-80lbs
Brand: EXP
Select variant(s): Color, LBS
---
---
100% ORIGINAL !!!!
100% QUALITY !!!!!
100% EFFECTIVE !!!!

MALAYSIA READY STOCK !!!!

Ship out within 24 hours (except Sat/Sunday) :)
EXP EMO 8X Casting Braided dihasilkan selepas 5 tahun penyelidikan & pembangunan dengan menggunakan Technology JAPAN Crystal Coating.
Jadi, EXP EMO 8X ni, ULTRA SENSITIVE. ULTRA SMOOTH. ULTRA THIN.


SPECIFICATION
Model: EXP EMO8
Meters: 300M
Colors: Light Green, MultiColor
Suitable: Saltwater/ Freshwater


FEATURE
- Best for Casting/Jigging/Bottom/Popping
- Suitable for SALTWATER & FRESHWATER

- LIGHT GREEN & Multicolour AVAILABLE
- 8x Ultra Strong PE Line, unique braid construction. 8 SULAM.
- Ultra high-strength PE Fibres
- 4 layers special coating, smoother than ever
- Exceptional strength and toughness, more durable, hard to pull
- Superior handing and a thinner diameter for easy cutting water
- Quality material that ensure colorfast braided line

Package List: 1pc * Fishing line

EXP EMO8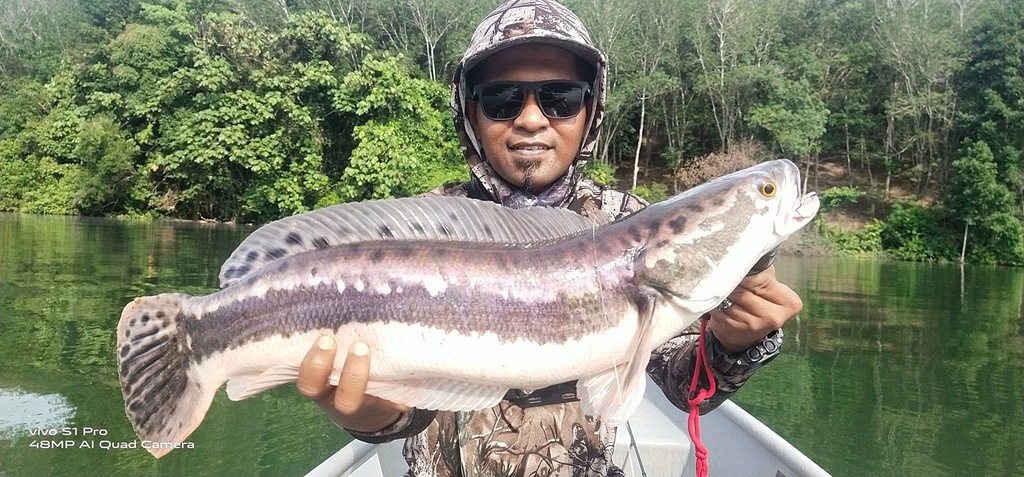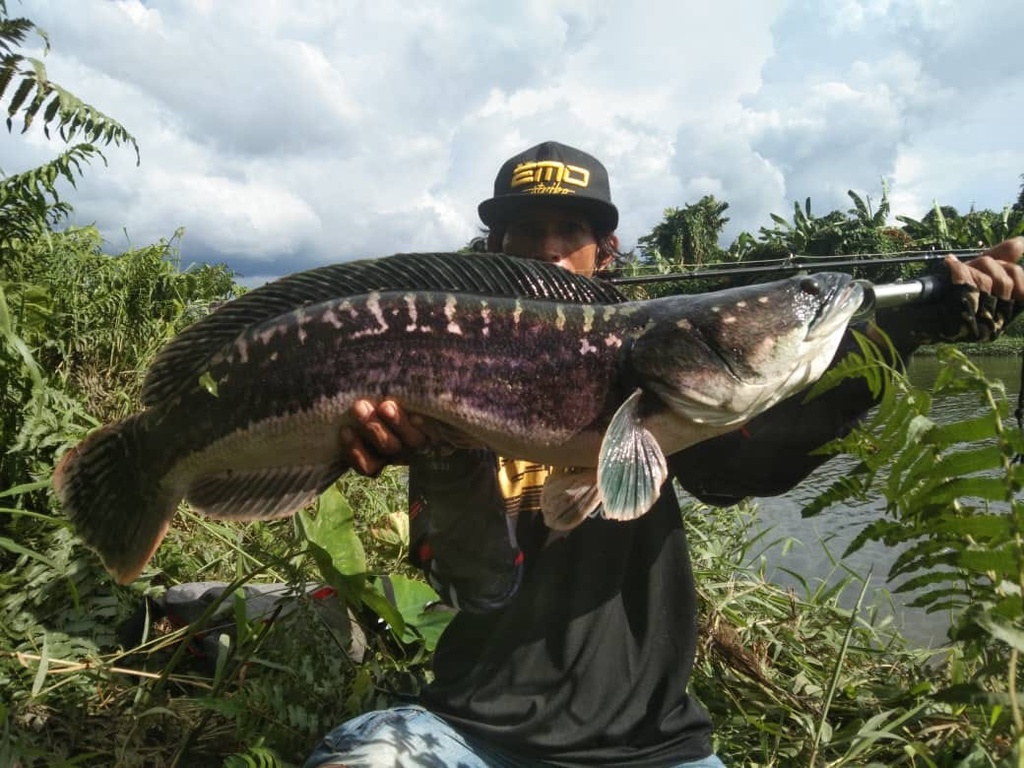 EXPERT FOR SNAKEHEAD HUNTER

EXP Fishing adalah No.1 Specialist Gewang Snakehead di Malaysia. Kita fokus dalam penyelidikan & pembangunan gewang snakehead sejak tahun 2015!


EXP fishing mempunyai lebih daripada 80 jenis gewang pancing yang tersedia untuk pemancing snakehead dan mempunyai gewang haruan paling teknikal yang boleh menangani semua jenis situasi dan spot memancing. EXP frog ialah katak yang paling canggih, direka bentuk dengan baik dan dihasil dengan sempurna!

More than 300 authorised dealers in MALAYSIA

#fishinglure #fishing #fishingtackle #lures #lure #lurebait #luresforfishingbait #snakeheads #snakeheadbait #snakeheadbasskiller #haruan #giantsnakehead #Borntobeexpert #BTBE
Inquiry - EXP EMO 8X 300m Jigging Braided Fishing Line Ultra Sensitive Smooth Thin Strong PE Multifilament Durable 20lbs-80lbs
Fill out the form below and we'll be in touch soon.